Torsion Group Corp Expands Manufacturing Capabilities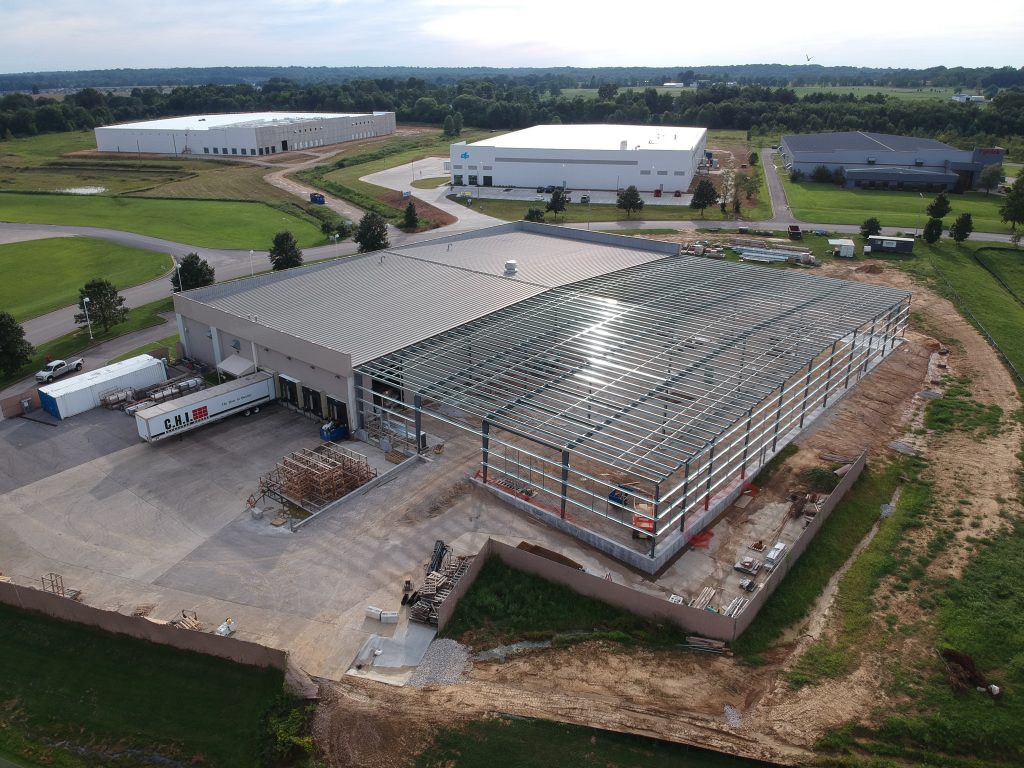 June 2020 – Torsion Group Corp ("TGC") is a manufacturer and distributor of garage door parts and accessories. For the past few years, one of TGC's strategic initiatives has been vertically integrating to bring more manufacturing inhouse, giving the company more control over its supply chain while enhancing profitability. To that end, TGC purchased a 500 ton all electric press at its manufacturing facility in Evansville, Indiana.
Initially, the press will be used to manufacture injection molded window frames. With the new capability in house, management expects TGC to win additional business from new prospects and key accounts.