MCM Capital Acquires EB Industries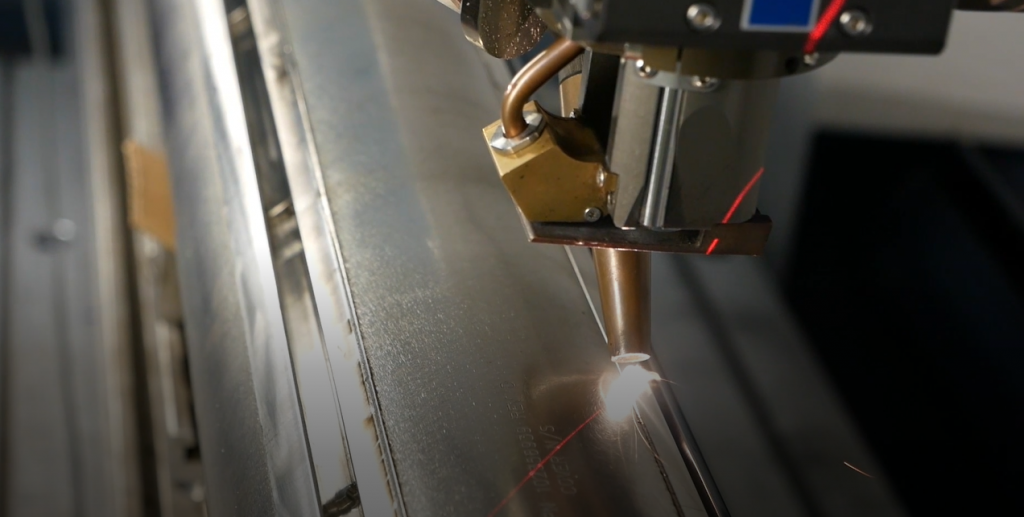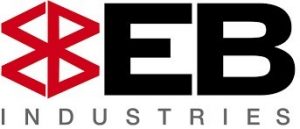 Cleveland, OH – MCM Capital Partners ("MCM"), a micro-cap private equity firm based in Cleveland, Ohio, is pleased to announce the majority recapitalization of EB Industries ("EBI" or the "Company"). EBI, based in Farmingdale, NY, is a highly specialized electron beam and laser welding service provider for demanding applications in the aerospace, medical device, semiconductor and energy industries.  The Company also provides additional value-added services such as 3D laser cutting, engineering, tool design and fabrication, destructive and non-destructive testing and supply chain management.  Customers rely on EBI for consistent weld quality of difficult to join, mission critical components. The Company's innovative approach to tooling and expert engineering allow it to achieve best-in-class quality welds and industry leading turnaround times.
The transaction provides EBI with the necessary capital and resources to continue to provide best-in-class services to its existing customers, while accelerating its growth plan. To date, much of EBI's growth has been by word of mouth. Partnering with MCM will allow EBI to drive outsized growth through a concerted sales and marketing effort, vertical integration opportunities and strategic add-on acquisitions.
Mr. Steve DeLalio, owner and CEO of EBI, who retained a significant equity share of the Company commented, "Being a family owned business for 55 years, it was a life changing and emotional decision to give up equity and control by selling to a private equity firm. After an exhaustive and thorough vetting process, MCM was clearly the only offer I was willing to consider. PE firms certainly look out for their investors, but MCM also took the time to understand my goals and objectives."
Mr. DeLalio continued, "They not only respect and appreciate my entrepreneurial spirit, but truly understand the unique challenges and future rewards of a small business. Their desire to 'roll up their sleeves' and get involved is unique and refreshing. I'm looking forward to partnering with MCM team and continuing the tradition of excellence EBI started over 5 decades ago."
MCM Managing Director, Bobby Kingsbury stated, "EBI fits extremely well with our investment focus and possesses many of the attributes we look for in successful investments including proprietary processes and technical know-how, increasing demand for its services in growing industries and a cultural focus of exceptional quality and customer service. We look forward to a successful partnership alongside Steve and the rest of the EBI team."
EBI is the sixth platform acquisition in MCM Capital Partners III, L.P.