Are There Monsters Under My Bed?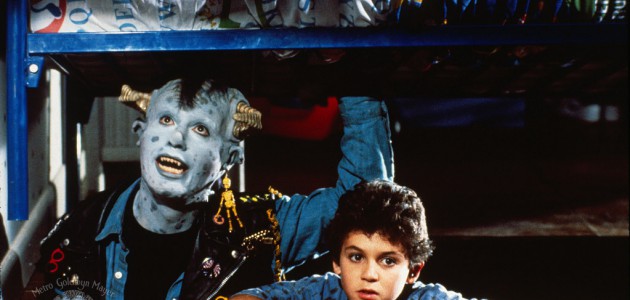 Warren Buffett once said of investing, "Be fearful when others are greedy and greedy when others are fearful." This contrarian perspective fairly describes my growing unease with the U.S. economy, much like a toddler hearing noises under their bed despite reassurances from their parents (favorable consensus economic forecasts). I can hear the pundits saying, "Mark, go back to bed. It's nothing. There is no reason to be worried." They might very well be correct considering positive indicators such as the health of the U.S. consumer, who is responsible for ~ 2/3 of GDP. Virtually all labor related data is trending in an upward direction as evidenced by an average of 200K in net new jobs for the trailing twelve months ended July 2017, an unemployment rate (as flawed as it is) hovering around 4.3% and declining weekly jobless claims.
Further, consumers continue to enjoy a benign inflation environment averaging 1.7% per annum since 2010 and borrowers are benefitting from a 9-year period of abnormally low interest rates. How low? The FFR is lower in each of the last 9 years than during any other year since 1954. "Mark, go back to bed!"
I mean, monsters aren't real, right? But, I still hear the noises. Consider a few of the following indicators to ascertain my sanity such as the disturbing lack of labor productivity, tepid wage growth, and several quarters of relatively flat S&P 500 sales and earnings. Further, it would be imprudent to ignore the loud creaks coming from under the bed: a) this expansion, tepid as it's been, is two years in length beyond the average and counting, b) it doesn't appear the current administration has the political sway to enact potentially expansionary fiscal stimulus or tax reform, and c) the Fed is beginning to raise rates and shrink its balance sheet.
Are there monsters under my bed? Probably not, but I am going to take a peak just in case!